Interested in learning more about fascia and movement? Become a certified MERGE practitioner.
Creating pain free movement through applied education in integrative anatomy.
WHo is the merge certification for?
Merge is perfect for movement professionals (I.E yoga students/teachers, personal trainers, LMT's/manual therapists, PT's, and those who are avid students of the body) who are looking for an integrative approach for being able to understand, assess, and correct movement dysfunctions while improving human performance.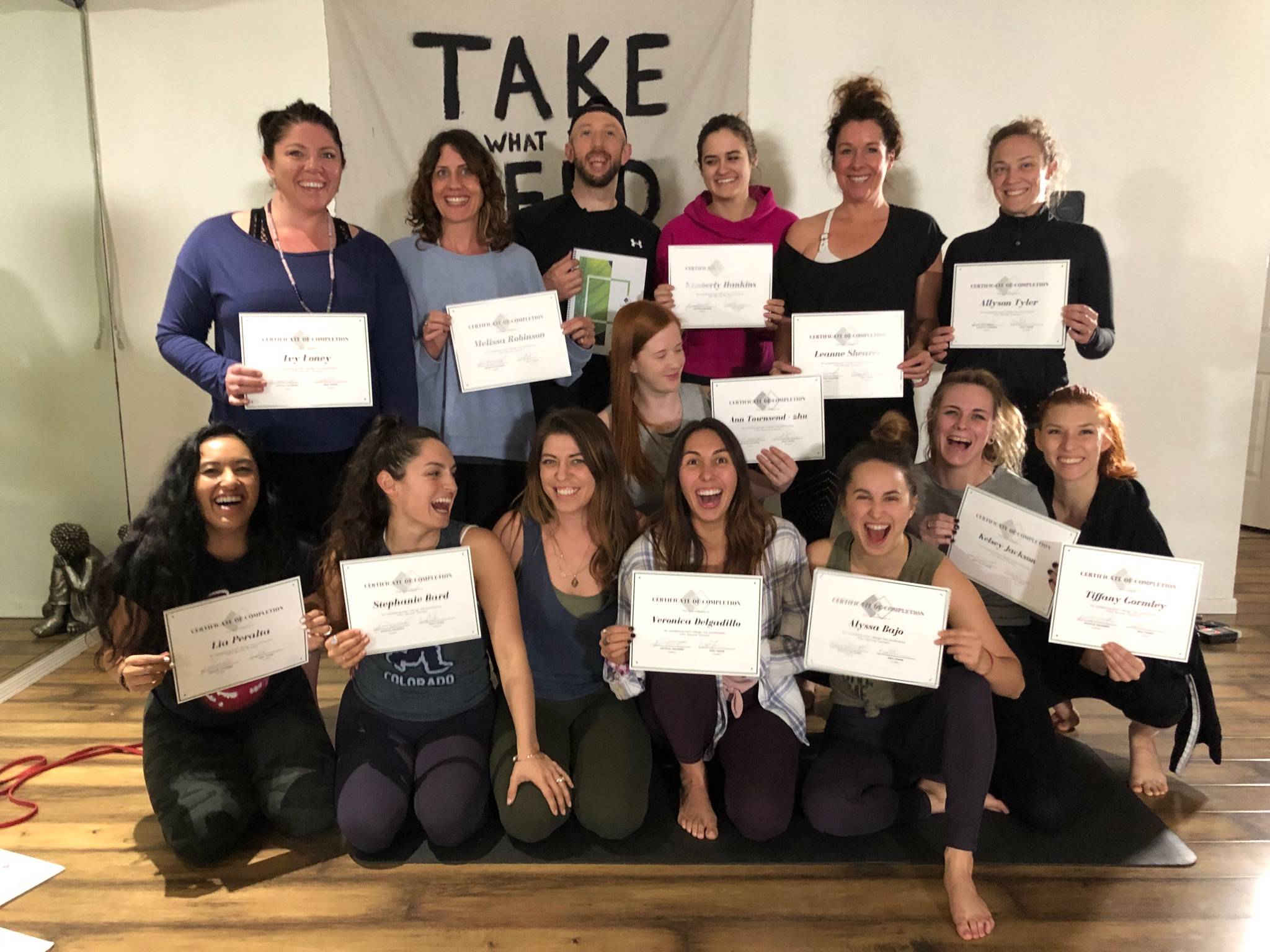 At Merge, we provide the ultimate continuing education experience which demonstrates just how connected your body truly is. Using the latest research in fascia, the physics of movement, pain science, and our cumulative experience of over 15 years in working with the human body, you will walk away with powerful tools that will help improve the way you instruct students or clients, and see solutions for those nagging discomforts we all experience in places you wouldn't have thought to look.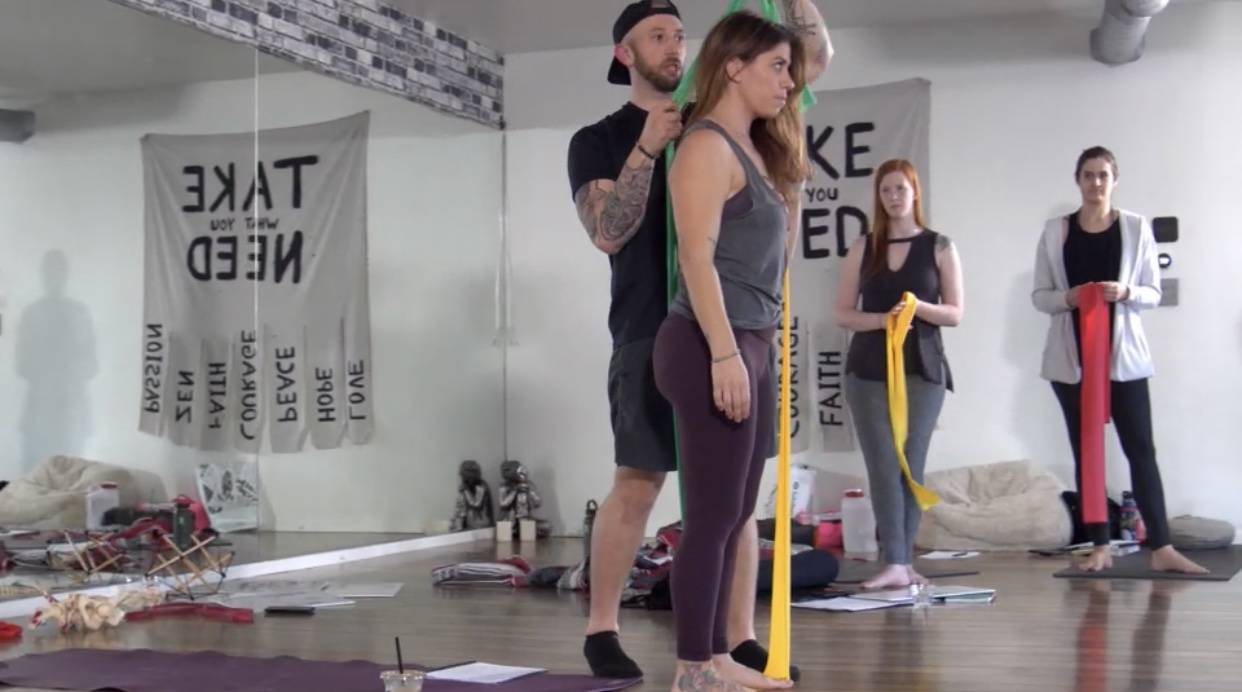 (re)Defining "FUNCTIONAL"
The word functional is often used in today's society as a way to describe movement that is beneficial to one's well-being. However, it is a loosely used term that is thrown around with little to no regard for the way in which our body was designed to perform. We see the word functional as that which supports our body's most primal and powerful movement patterns. These patterns are rooted in fascial connections which are the foundation for all athletic movements. Merge is like the "factory reset" which helps restore a sense of fluidity and power back into ones movement practice. All of our movements are designed to help improve ones "gait cycle" which is our most natural movement pattern.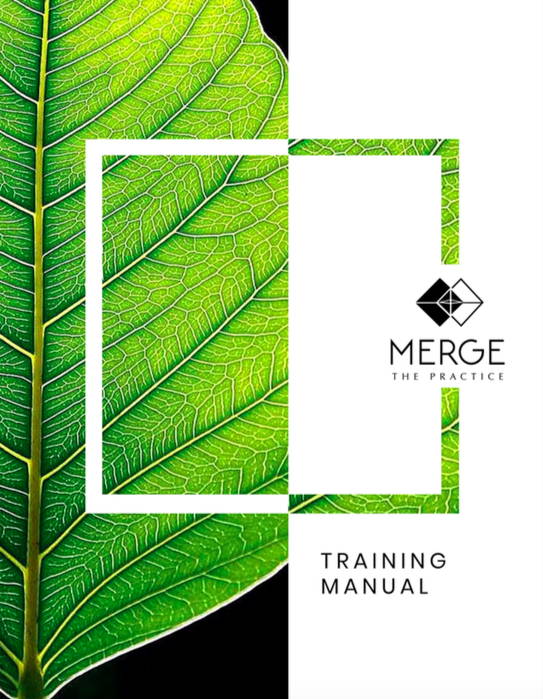 Become part of the team today!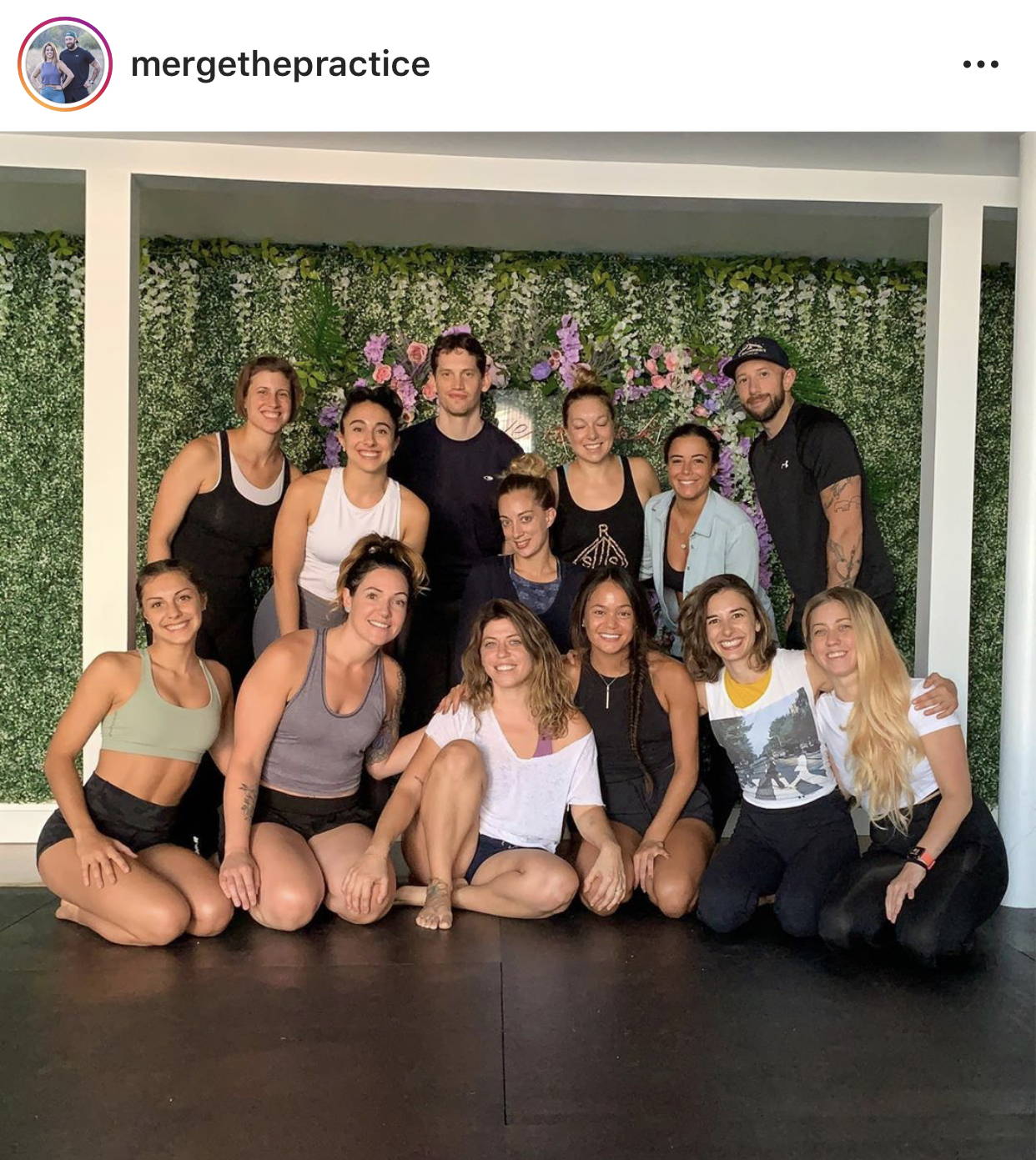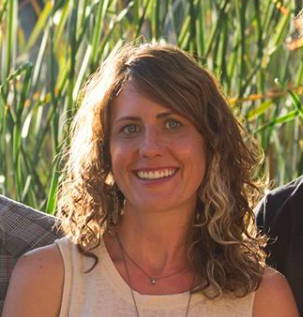 Since starting Merge, I have seen so much change. It has given me the confidence to start moving again, the reminder that exercise does not have to be painful, and has also has given me the permission to trust my body. I was so caught up with what I couldn't do and not focusing on what I can do. These moves are fun and challenge the mind which is exactly what I need to help heal! It's like a massage for the central nervous system. I have such a better sense of balance. I used to fall or randomly stumble, which in a yoga class or out in the everyday world was an embarrassment. Now, I am sure on my footing, and am very aware of my gait and my body movement. It feels good to move.

Merge movement is a serious game changer. I am losing my mind at how little pain my back is having.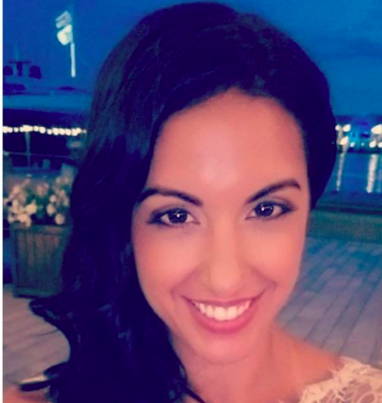 After my first Merge class this morning I honestly feel 90% better and I'm blown away! Unreal.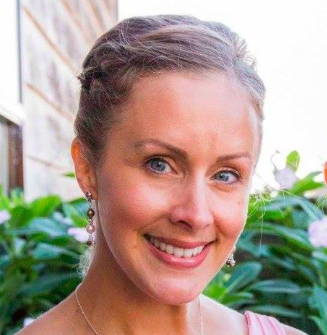 Merge has become a lifestyle change for me, ever since my level one training. The knowledge learned has me flowing through simple and dynamic movements in a mindful way. My shoulder is forever stronger and more capable of doing the things I love.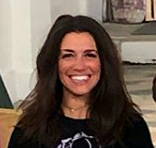 Merge has been a game changer for me on a business level as a studio owner, and a professional level as a yoga instructor. My students love the way Merge makes them feel, the results were so quick and apparent that we often have people become studio members after just one class