I have an eclectic background that I think weaves together quite nicely and is what makes me so passionate about what I do, I have been dancing since early childhood, but I also spent 10 years of my adult life in corporate America. Those years of working at a desk, standing in heels for 10 hours a day, and only teaching a few Zumba classes a week led me to opening a dance studio on the side as a passion project (all while being a single mom to a toddler and earning my Masters degree).
Teaching Zumba 3 times a week for years helped me to maintain and important movement practice but it was finding Buti Yoga that really shifted my passion project into a high gear. Earning my 200 hour RYT in 2014 lead me to my next career move as a Yoga Teacher Trainer traveling the world teaching students of all levels about the history and lineage of Yoga, anatomy, and specializing in energetic anatomy. Through movement and understanding energetic anatomy I began to heal my body from quite a few complications after delivering my daughter via Cesarean section 2009. I came to realize the importance of mind/body connection and became really intentional about creating this connection with myself for my own healing.
In 2017, my then manual therapist, now husband, Eric Toher came into my life and became a integral part of my self-care and recovery routine for the highly active lifestyle I lived. Together we have combined our knowledge and experience ( which complement each other in a BIG way). We have found a way to help others make stronger connections with their body/mind and take an active role in their own recovery in performance. It has become our DUTY and RESPONSIBILITY to share this was as many people as we can. I'm looking forward to connecting with you!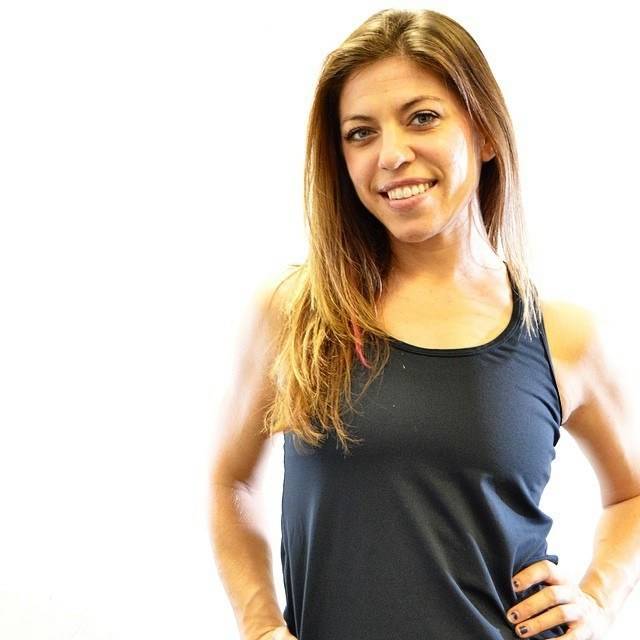 I spent my early years in life in great pain, injured, and unbalanced. I am blessed to have made it to the other side, and with all my heart I have set out to take what I have learned and give it back to others. I started out as a personal trainer training mostly athletes and older people. Working with these clients made me realize there was something missing. Why are people always hurt?
I then became a corrective exercise specialist, and to this day continue to find new ways of correcting movement dysfunctions and improving people's lives.I was then introduced to Fascial Stretch therapy and the world of FASCIA. I stopped training all together because I found this HIGHLY effective and was exactly what I was looking for, my chance to put my hands on people and help release their pain. After spending some with FST I went to massage school and then left for Arizona to complete my Specialist course in FST.
After completing my specialist course with FST I was asked if I would help teach for the Institute, which I gladly accepted. After 2 years of teaching FST I began asking myself the same question, why are people always hurt? Does the human experience have to be painful? What can I do to help prevent pain?This question led me down an education rabbit hole doing continuing education courses, going to lectures, dissection courses, reading the best books on anatomy and Fascia I can find. So now I continue to grow and learn each day about how intricate and wonderful human anatomy is and what it is capable of.
After thousands of hours of hands on application of working with the fascial system, hundreds of hours of continuing ed in the area of fascia and our connective tissue system; I have put together webinars which are the sum total of the BEST information I know on this body wide, tension system that impacts every single aspect of ourselves from how we move, think, and feel. You can find my Fascia Made Simple webinar here on this site under the tab "Fascia Made Simple".
This question, "Why are people always in pain?" was part of what led me to create Merge with my beloved wife, Crystal. Together, we have taken what we know and have experienced from a combined 15+ years of dealing with the human body, and created a system that is sure to help heal people, and educate them on what they can do to help themselves.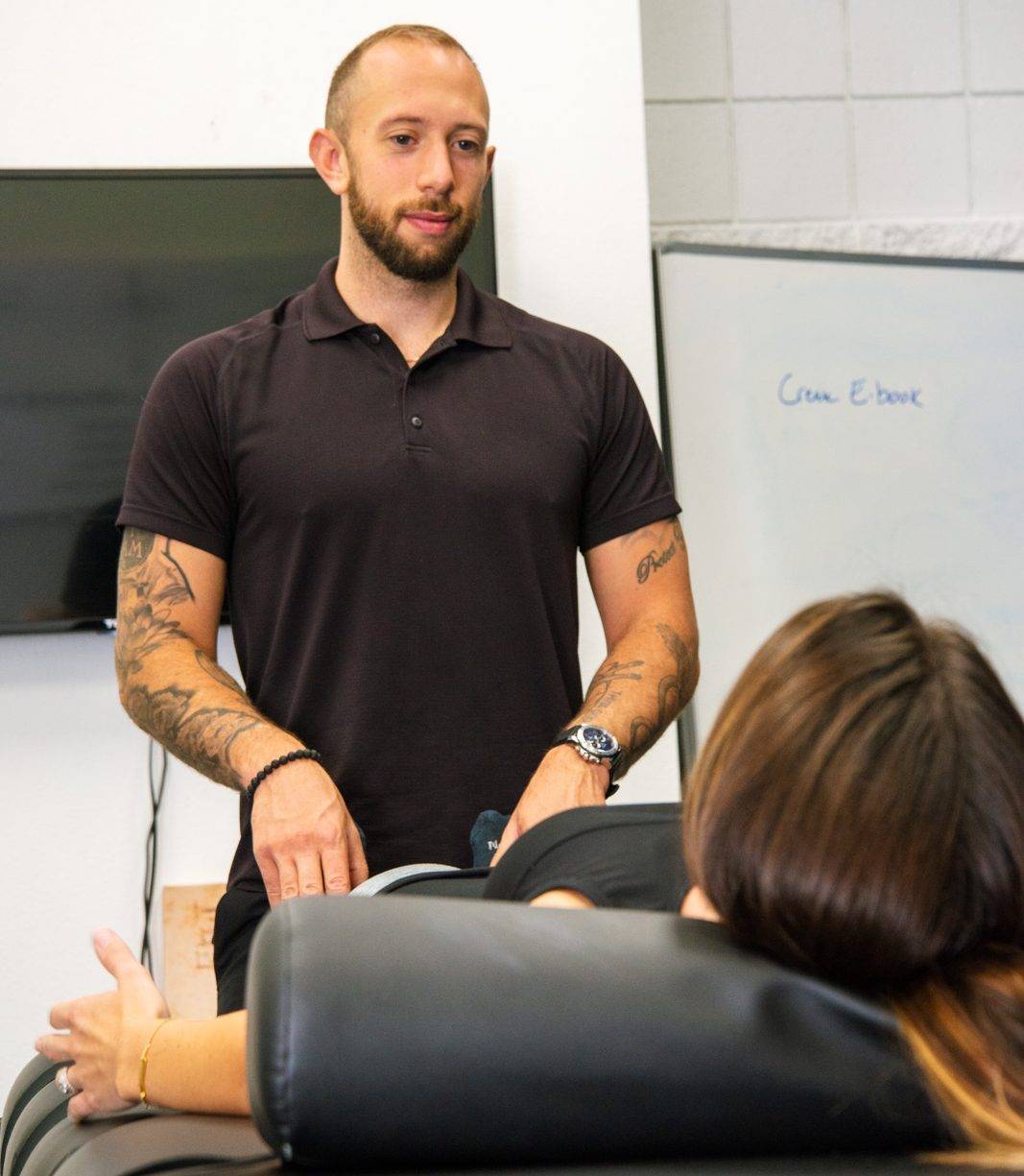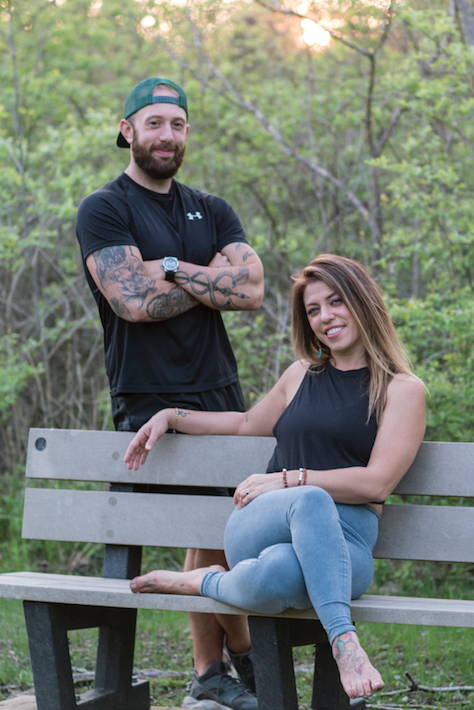 Our mission is to provide our students with the best continuing education experience possible by providing them with impactful tools and information that will greatly benefit the way they do business, practice self care, teach a movement class, see clients, and lead others.

We provide a perspective shift that opens the door to a new way of viewing the human body.
Crystal Palermo & Eric Toher
Founders of Merge